Blandford Blenheim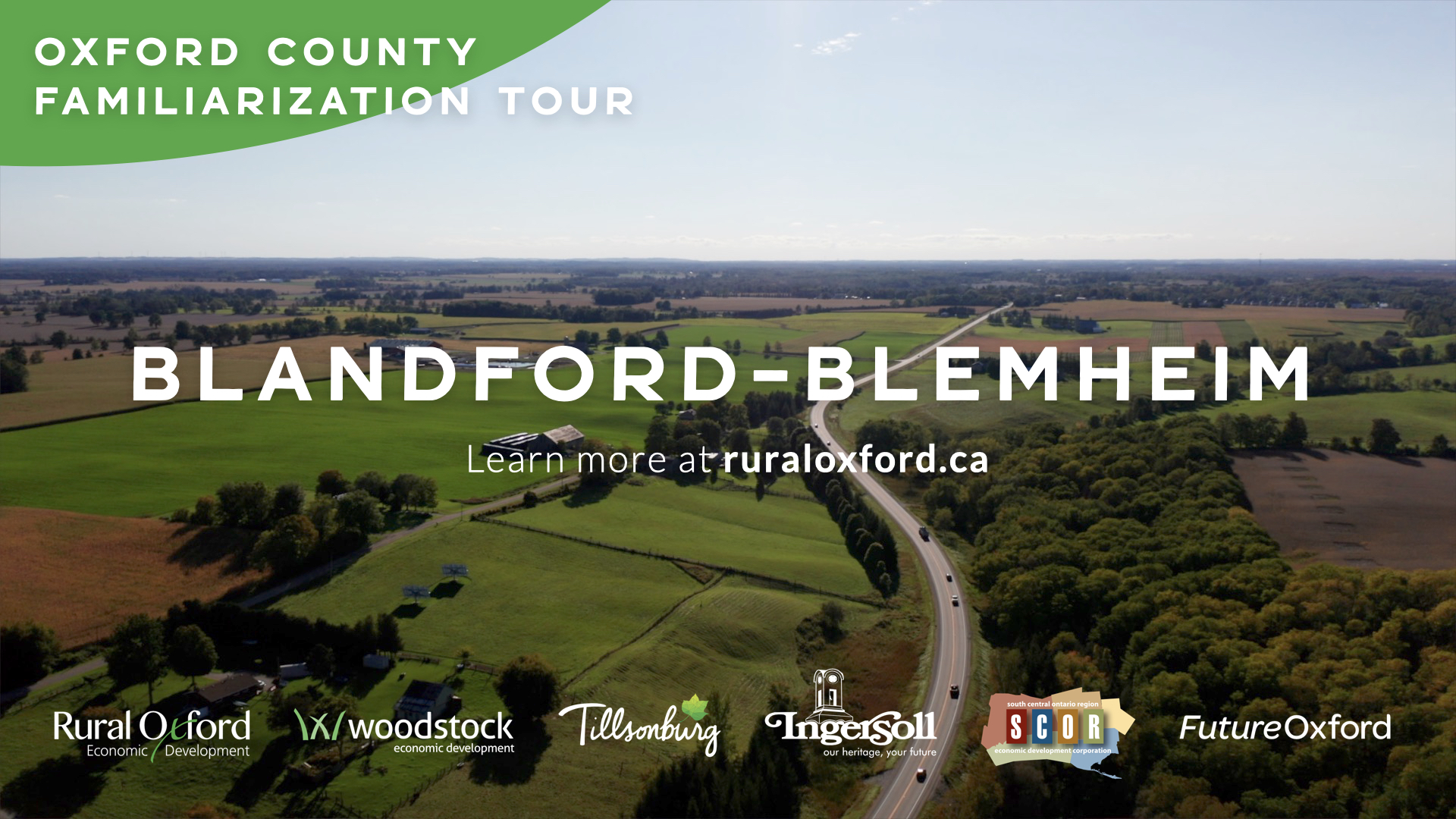 East Zorra Tavistock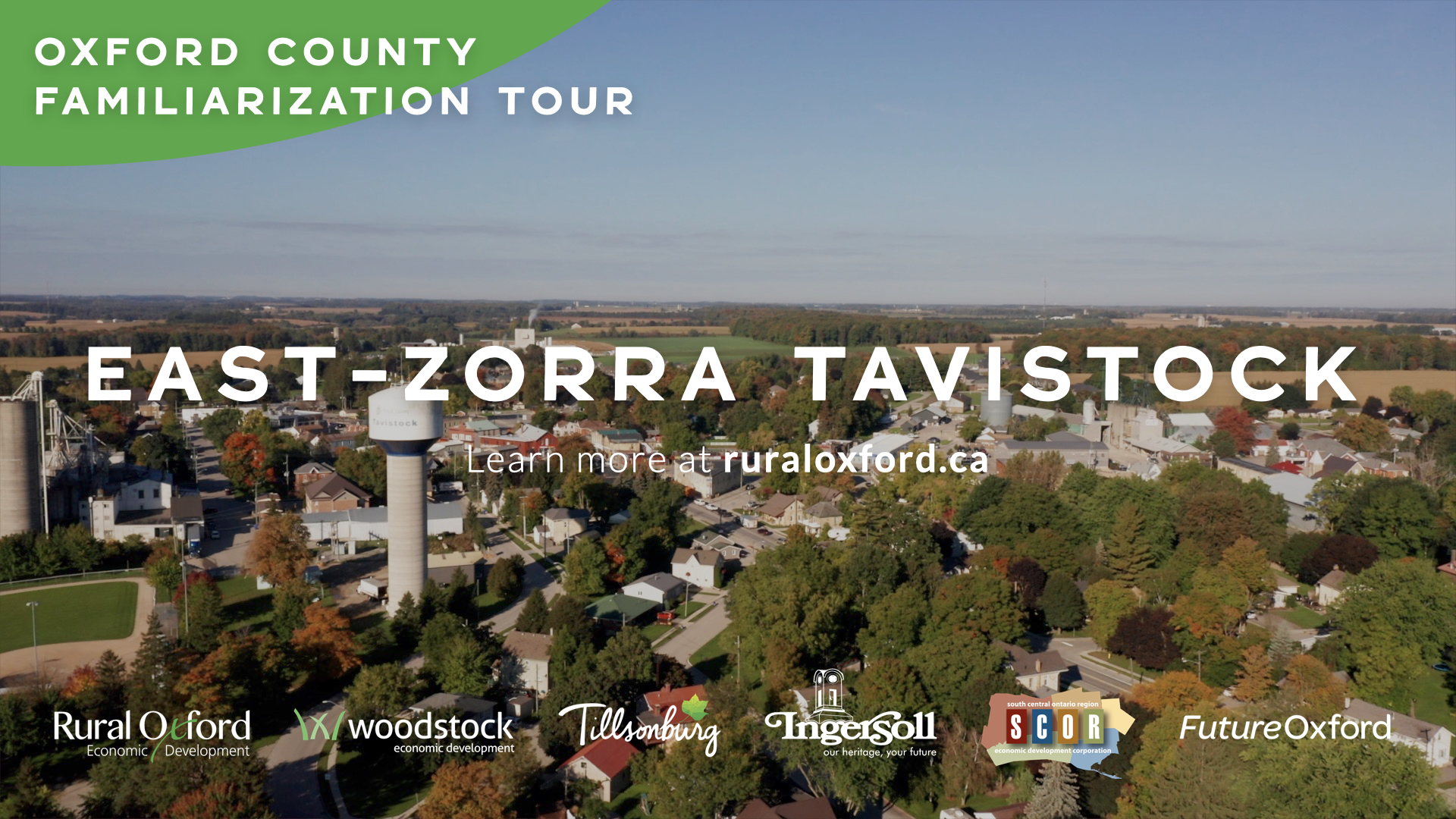 Norwich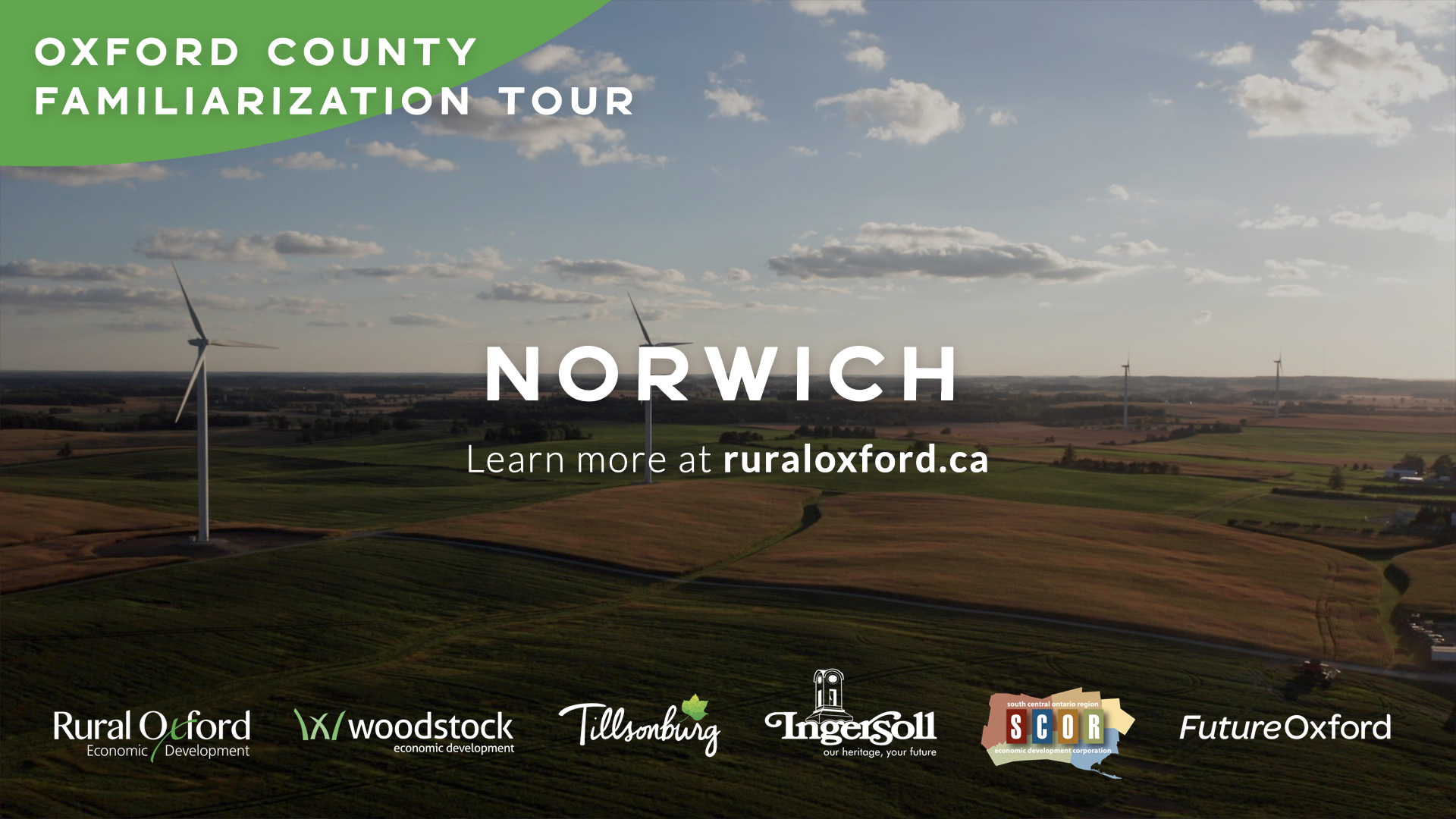 SWOX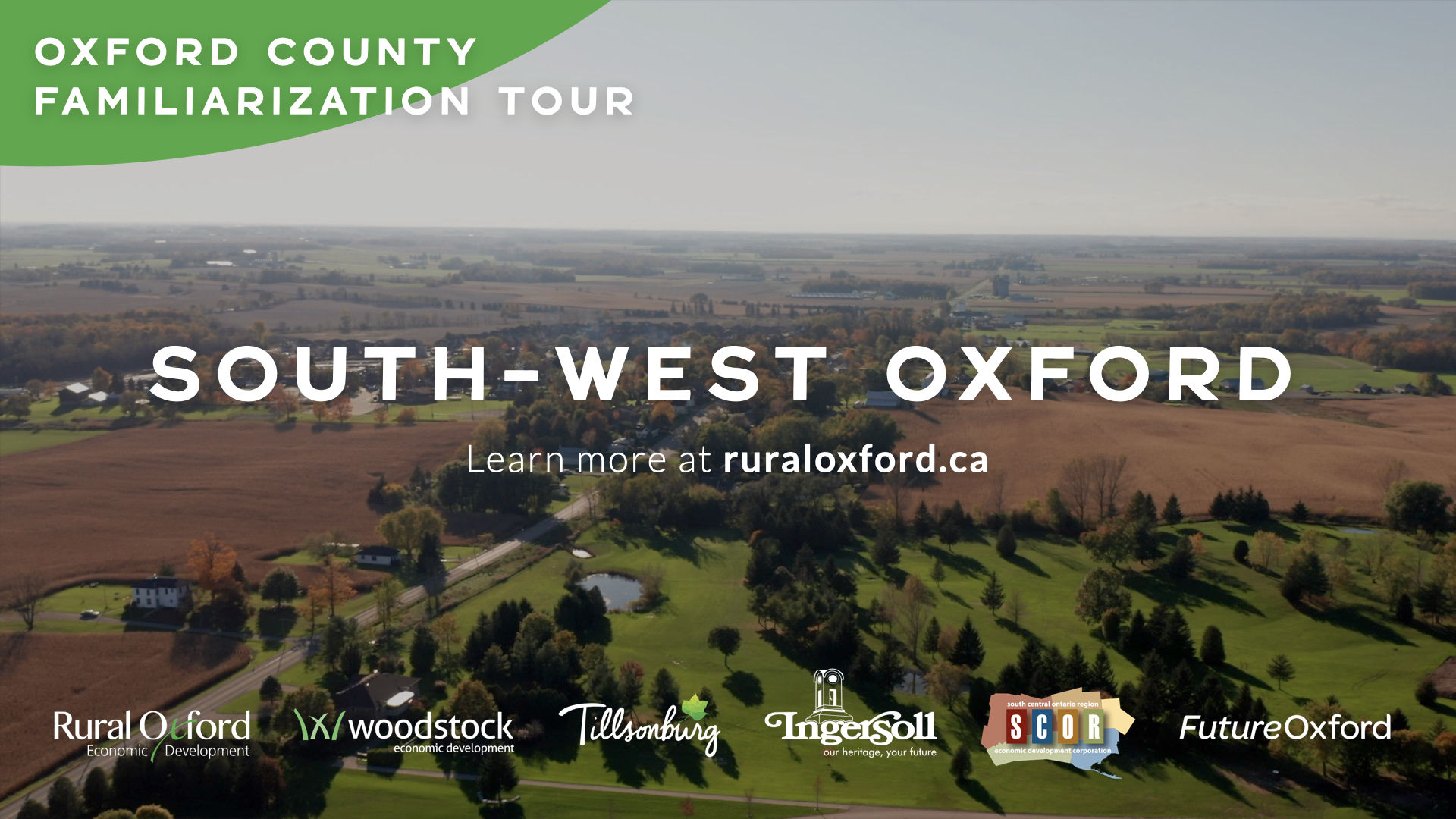 Zorra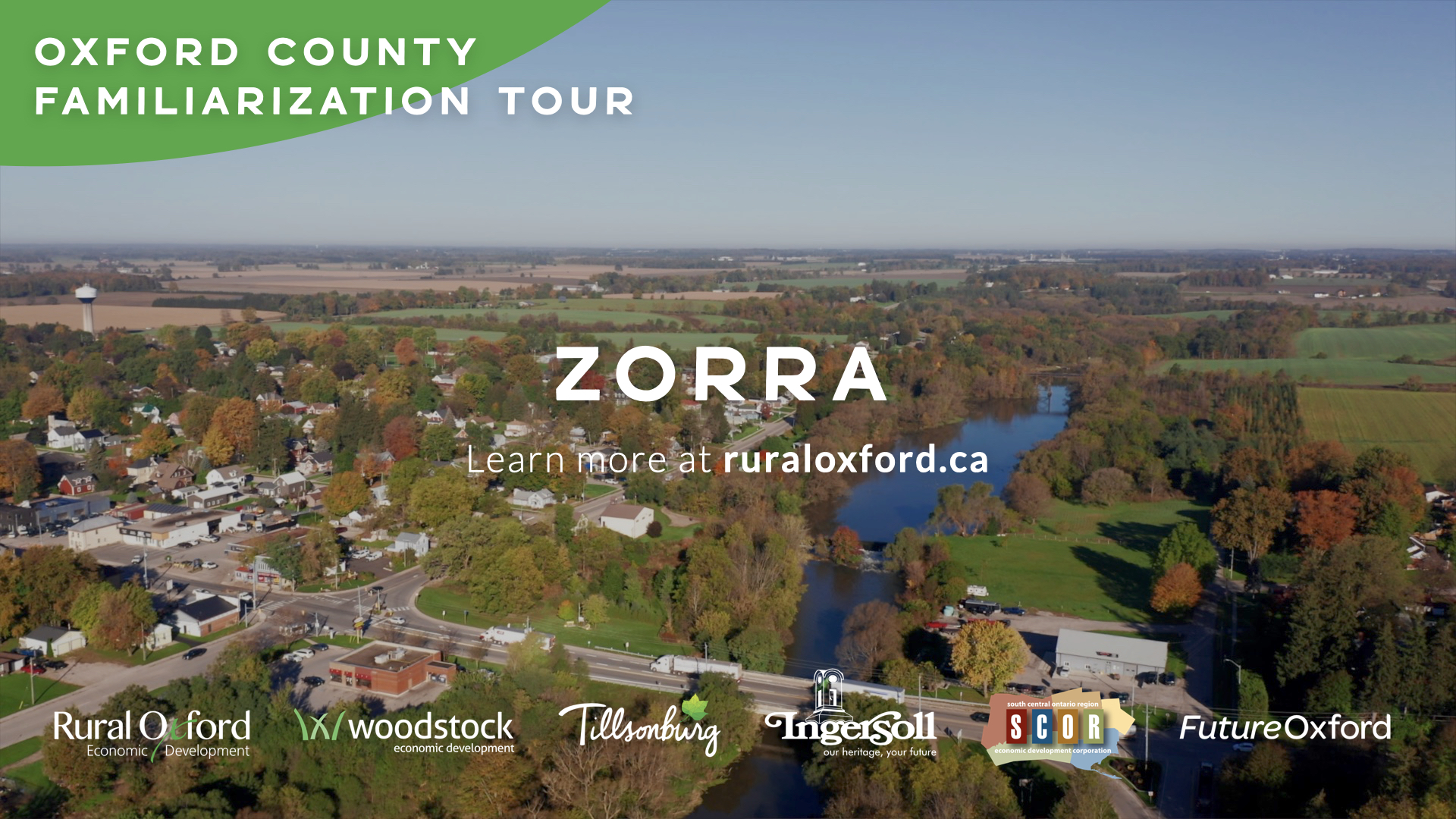 Rural Oxford - Expand Your Reach
People
Rural Oxford's population exhibits strong growth, with communities that have nurtured an environment that supports healthy living and an active business culture. We provide specialized services rarely found in rural areas to meet workforce development needs.
Proximity
Our enviable location gives Rural Oxford outstanding access to major routes and markets, while providing a quality of life found only in rural communities.
Prosperity
Rural Oxford is among the most prosperous communities in rural Ontario. Home to many agricultural leaders with extensive networks in agri-business, food processing, transportation, logistics, and manufacturing. More than 6,000 businesses successfully operate in Rural Oxford, employing over 16,000 people.
We invite you to invest and grow in Rural Oxford. Reach out to see how we can best support your success.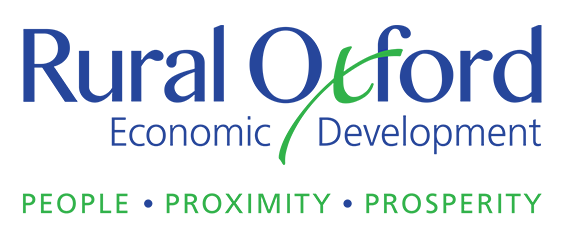 Website: www.ruraloxford.ca
Area: 1,267 sq.mi/2,040 sq.km
Population: 41,411
Workforce: 16,000
Key Industries: Agriculture, Agri-Business, Food Processing, Transportation & Logistics, Manufacturing