Town of Ingersoll
130 Oxford Street, 2nd Floor
Ingersoll, Ontario N5C 2V5
Ingersoll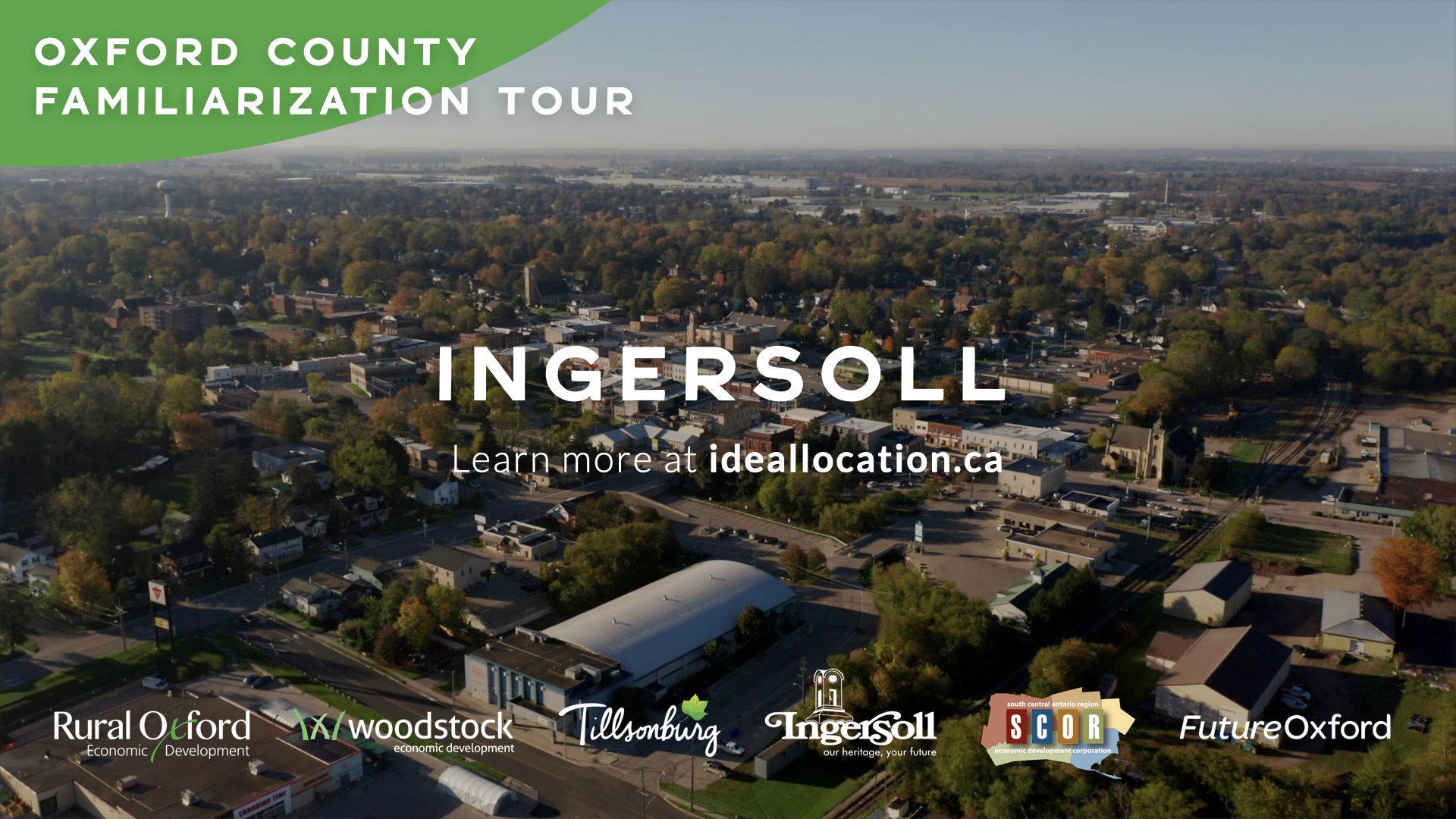 Ingersoll, the Ideal Location!
The Town of Ingersoll has evolved from agricultural roots into a recognized leading industrial and creative community. Situated on Highway 401, 20 km west of 403 and 40 km east of 402, Ingersoll is home to over 250 businesses and has a market area of over 100,000 people.
Diversified Industrial Base and a Skilled Work Force
Ingersoll's diverse business base includes companies that specialize in machine tool, food processing, heavy equipment, plastics, packaging, minerals and automotive assembly. Businesses in Ingersoll draw upon a skilled and stable work force, and some of the best technological support anywhere.
Many Real Estate Opportunities
Ingersoll is planning for the future with the development of a modern and affordable industrial park. Private lands and buildings are also available to purchase in Ingersoll.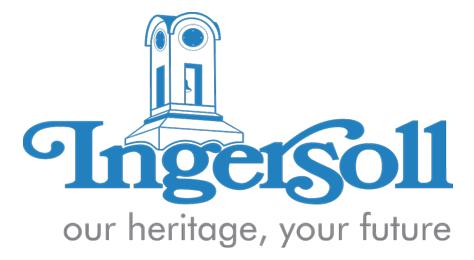 Website:
www.ingersoll.ca
www.ideallocation.ca
Area: 3.8 sq. mi / 9.8 sq. km
Population: 12,757
Workforce: 7,010
Key Industries: Automotive Assembly, Machine Tool, Plastics, Packaging, Heavy Equipment